Today, I did a quick internet search (step 1) on The Rhema Project. I noticed that a young woman (Abbey Weist) had featured one of our videos on her PSA Digital Story project (step 2).
Thanks Abbey!
Reading more on her twitter feed I saw another video produced by Help a Child of India. on female infanticide (step 3).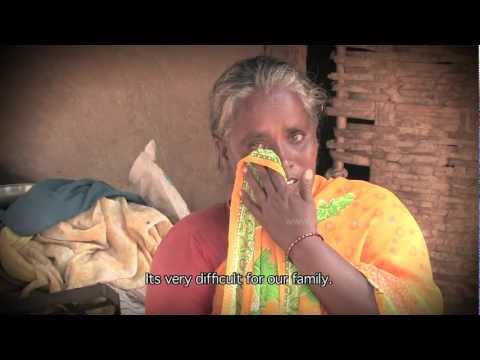 Watching the video I was so happy to see Dr. Pari Titus and Masi from Bethel AFC sharing their story. As many of you may not know Dr. Titus was one of the most helpful people we met when we began to better understand the issue of female gendercide and how to help change a cultural attitude when we started The Rhema Project in January 2008.
Bethel AFC has been a key partner from day 1. For over 50 years they have been doing amazing work in South India.
Seeing many of the familiar faces in the Baby Home as well as knowing the young girls that shared their stories reaffirmed the great works of the staff at Bethel AFC.
We are greatly encourage that other NGOs like Help a Child of India are working with organizations like Bethel AFC to bring value to the girl-child and end the practice of female gendercide.
Donate let 9,000 miles (America to India) separate you from connecting with the girls of India.
Watch. Enjoy. Learn how you too can be a part of the story here or even here!